About
The Department of Chemical and Biochemical Engineering was officially established at Rutgers in 1964. Today the department includes more than 25 faculty members, educating upwards of 500 undergraduate and graduate students. Our program combines classroom and laboratory learning with research and many opportunities for innovative, practical training. State-of-the-art labs give our students the resources to conduct research in areas including fermentation, distillation, pharmaceuticals, process engineering, biomedical engineering and biotechnology. 
Mission and Vision
As a collegial community of faculty, staff, and students, we strive for innovation, leadership, and excellence in chemical engineering scholarship, education and service. We endeavor to promote the development and education of future leaders in chemical engineering. We seek to create and sustain a mutually supportive, stimulating environment to promote the individual and professional growth of members of our academic community.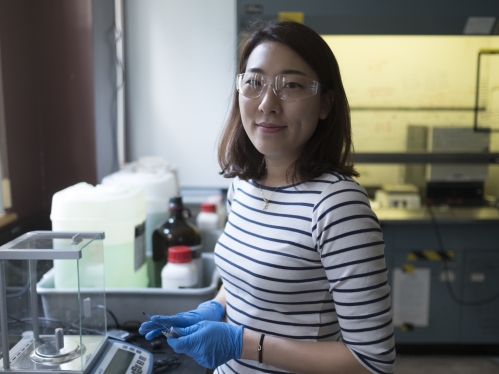 Connected Community
We maintain close ties with leading corporations, including Dupont, ExxonMobil, Johnson & Johnson, Merck, Bristol Myers Squibb and more, that support our programs with research and on-site training opportunities and advisement. Alumni move on to successful careers and stay in touch as mentors supporting student success.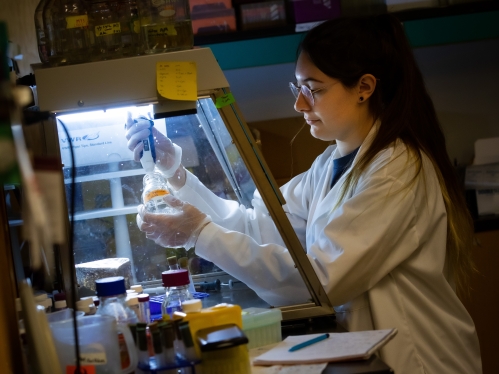 Accreditation 
The Chemical and Biochemical Engineering undergraduate program is accredited by the Engineering Accreditation Commission based on consideration of the program's educational objectives and outcomes, ensuring our program meets the quality standards that produce graduates prepared to enter a global workforce.