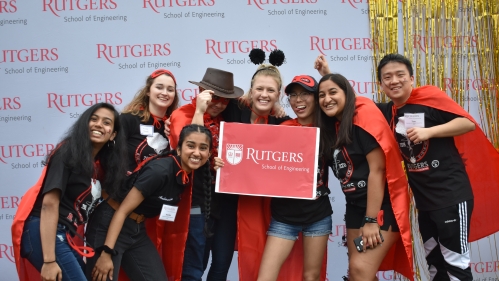 Student Experience
Chemical and biochemical engineering students are part of a connected community with faculty and researchers.
Gain Real World Experience
Undergraduate students in the Department of Chemical and Biochemical Engineering find internships and co-ops close to home from among the many pharmaceutical, consumer product, and environmental companies nearby and around the country. Internships and co-ops are a great way to enter the job market before graduation. Students have access to Handshake, a computerized job listing service as a resource and faculty support students in identifying opportunities. 
Research Opportunities
Many chemical and biochemical engineering undergraduate students are employed as research assistants in department labs. Speak to individual faculty members about opportunities.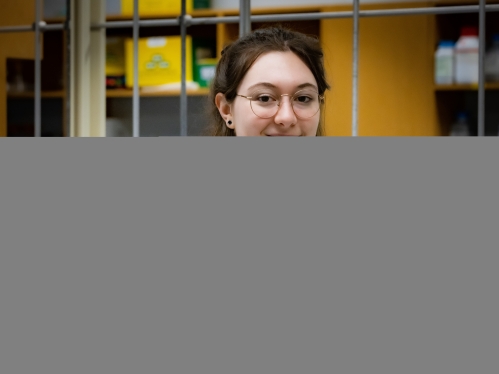 Student Organizations
CBE offers many student organizations to make connections and have fun.
AIChE Student Chapter (American Institute of Chemical Engineers)
AIChE ChemE Car
ISPE (International Society of Pharmaceutical Engineers)
OXE (Omega Chi Epsilon-National Chemical Engineering Honor Society)
Graduate Student Org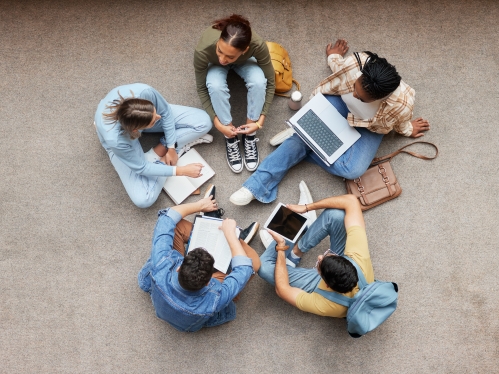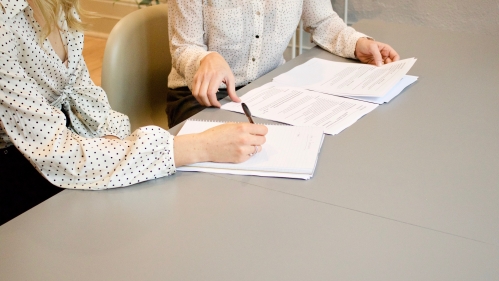 Office of Career Exploration and Success