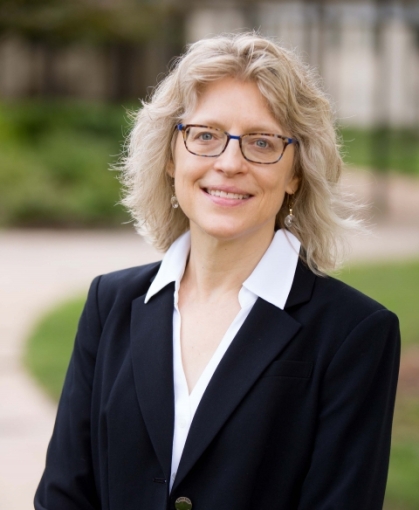 Our department has been involved in chemical engineering education and research since the early 1960s. We currently provide instruction and training to over 300 undergraduate and over 200 graduate students. To meet the challenges of the new century, our department is working to constantly improve its educational and research program. We combine an innovative educational experience with many opportunities for practical training and connections to local industry and professional societies.
The department has a dynamic and active faculty of 22 doing cutting-edge research in many areas of chemical engineering.  Based on a very strong foundation in computational methods, modeling and systems engineering, our faculty's work is clustered in the areas of pharmaceutical science and technology, engineering in the life sciences (biotechnology, biomolecular engineering, tissue engineering) and the design, manufacture and applications of nanostructured materials.
Specific research programs cover areas such as catalysis, next generation pharmaceutical engineering, drug delivery systems, modeling of metabolic pathways, refinery operations, nucleation and solubility of drugs in polymers, biomass conversion, risk management, etc. 
The department also includes the Center on Structured Organic Particulate Systems (C-SOPS) which brings together a cross-disciplinary team of researchers from major universities working closely with industry leaders and regulatory authorities to improve the way pharmaceuticals, foods, and agriculture products are manufactured. The faculty also participate in an NIH-sponsored biotechnology training program, and NSF-funded IGERT graduate fellowship programs in stem cell research, energy and nano-pharmaceutics.
We invite you to explore our site to get information about our faculty, staff, and students. You can learn more about the research and educational activities in our exciting undergraduate and graduate degree programs, to view our latest news and see who is visiting in the upcoming semesters and find events hosted by our department.
Sincerely,
Helen Buettner, Ph.D.
Department Chair and Professor