Program Overview
Rutgers School of Engineering students can take advantage of our accelerated master's program that allows undergraduate students to add one more year of schooling to complete their graduate degree in engineering. Students may apply to either the Master of Science (MS) in Chemical Engineering or the Master of Engineering (ME) in Chemical Engineering.
Ideally suited for an undergraduate student in Chemical Engineering, it may be possible to pursue a BS/Master's in combination with another undergraduate major. 
The BS/Master's Program offers:
An expedited graduate applications process for highly qualified students
Added depth of knowledge inherent in graduate course work
Earning a bachelor's and master's degrees in a shortened timeframe 
A tailored graduate experience to fit students' interests and schedule
School of Engineering may provide financial incentives for students joining the program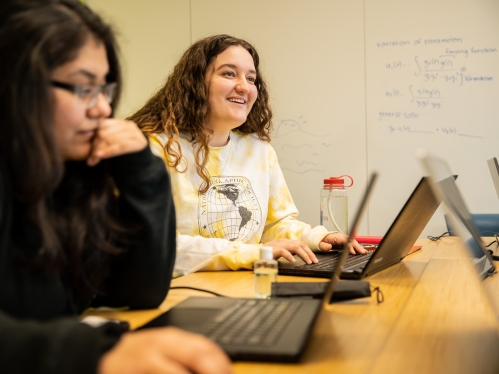 Admission Essentials
Applicants must be current Rutgers undergraduates
GPA of 3.0
GRE is NOT required
Application fee is waived
Application is processed through CBE department for expedited decisions
Admissions are processed on a rolling basis - there are no deadlines
Graduating seniors may apply during the summer after graduation, up to August 15th
Please note that meeting these eligibility requirements does not guarantee admission. Students must maintain an undergraduate GPA of 3.0 to continue in the program.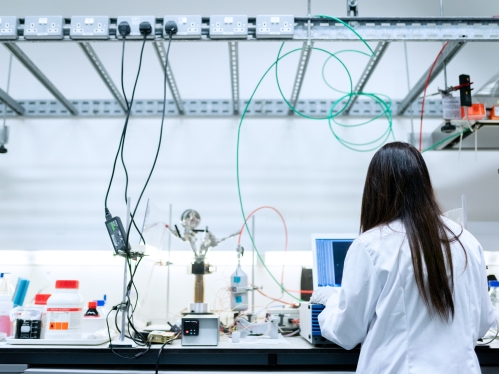 Course Credits
Graduate-level courses taken prior to the completion of the undergraduate degree can be counted towards the master's degree.
Candidates may transfer up to 12 credits earned as an undergraduates
Following the senior year, candidates complete the remainder of the master's degree curriculum as normal.
B.S./M.S. students will want to note that the graduate classes 501 and 502 can be taken in any order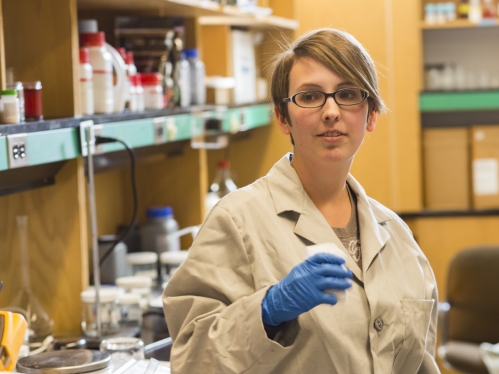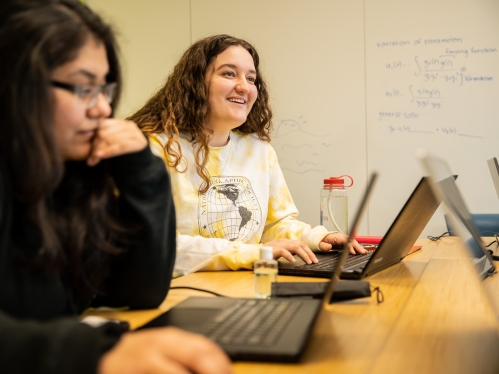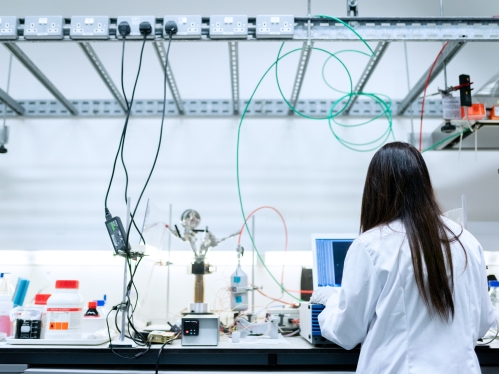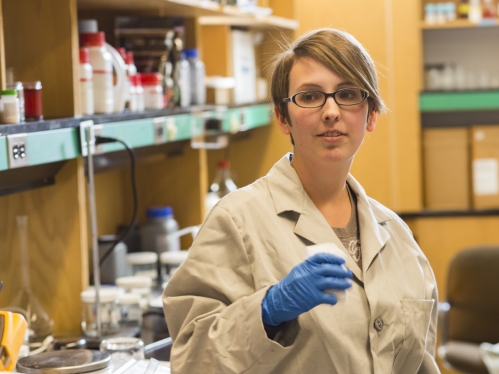 Contact Us
Graduate Program Director: Prof. Fuat E. Celik
Graduate Program Administrator: Deborah Sclafani